Stickers Moments & Promotions
Chiquita launches new campaign "Perfect by Nature" on the streets of Greece
Chiquita is excited to launch its new campaign on the streets of Greece to promote its key message of fun and healthy living. The "Perfect by Nature" campaign aims to highlight just how perfect Chiquita bananas naturally are and to encourage people to be proud of who they are. The visually vibrant campaign will be featured on buses, billboards and transit stops throughout the cities of Athens and Thessaloniki.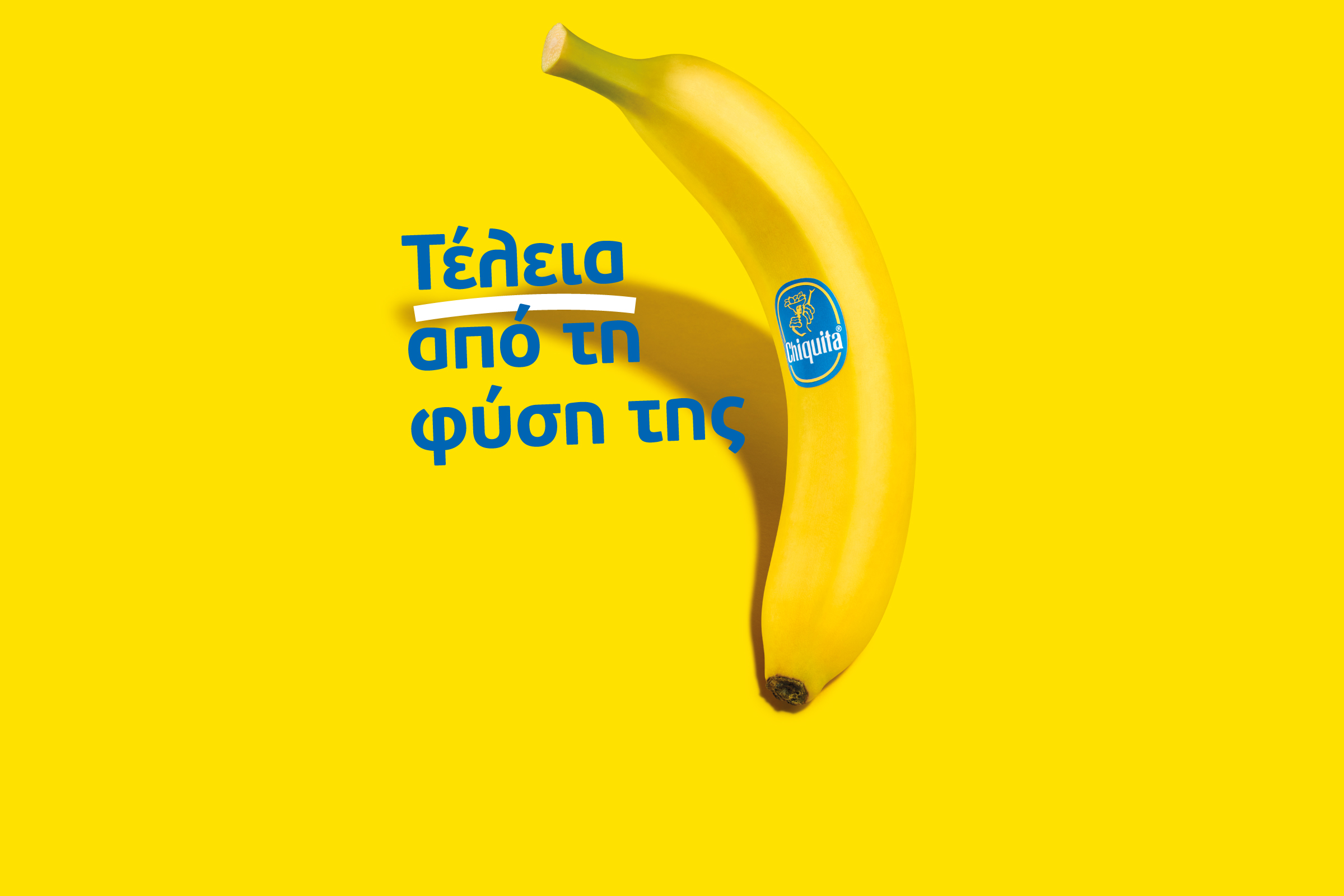 Chiquita bananas are without a doubt "Perfect by Nature". They are convenient to eat on-the-go; easy to peel open, no knife required. More importantly, they taste delicious and are extremely nutritious.  Rich with potassium to protect your heart and packed with vitamin B, vitamin C and antioxidants essential for everyday health, they truly are the best superfood. An advocate for healthy living, Chiquita has created a variety of banana-centric recipes – from breakfasts to desserts – for you to make at home.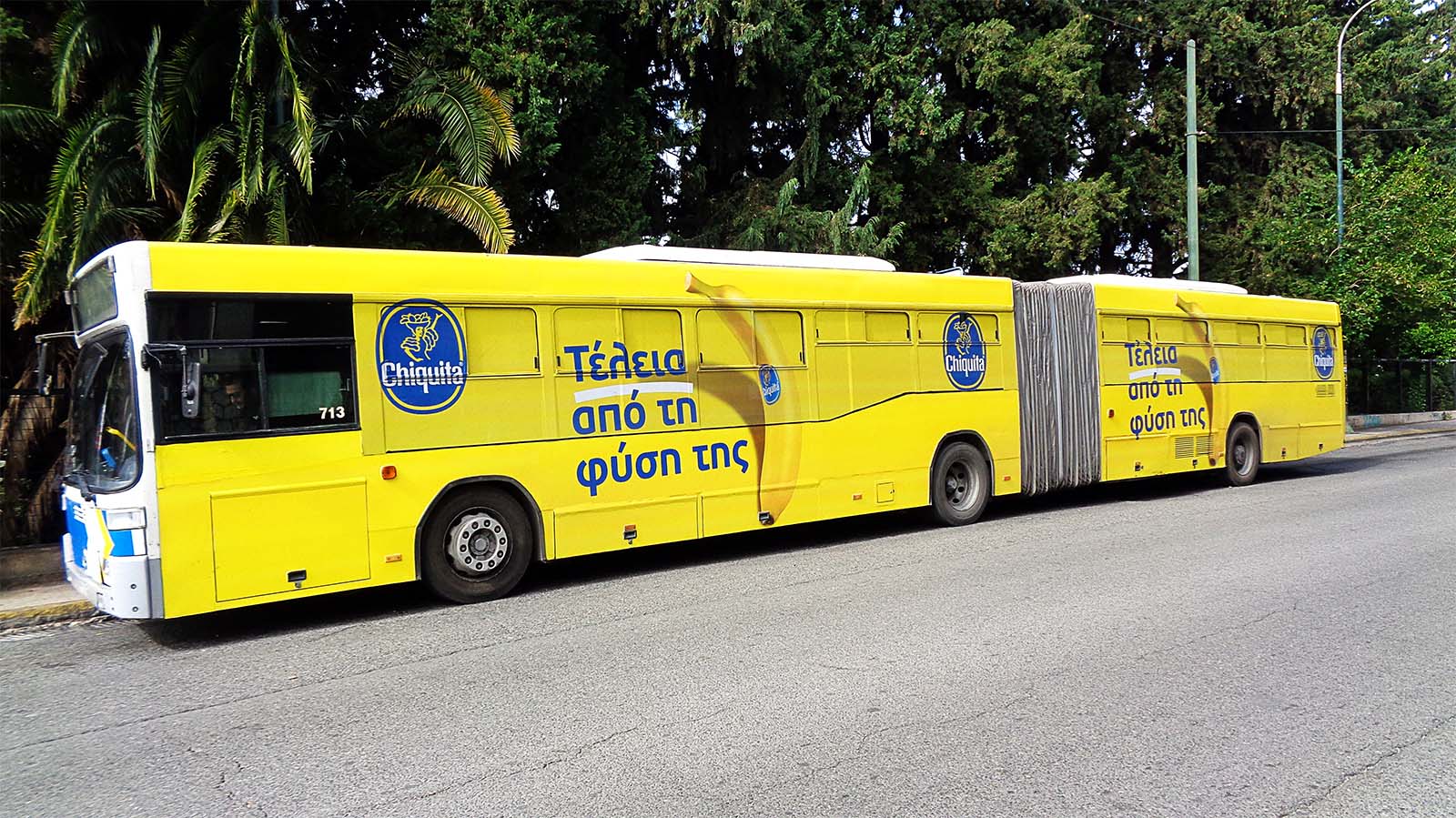 The phrase "Perfect by Nature" captures the essence of the Greek people. Greeks are inherently proud of their culture, history and identity. Drawing on the fun, playful side of Chiquita, and the innate flawlessness of their bananas, the campaign promotes the idea of embracing your original, authentic self.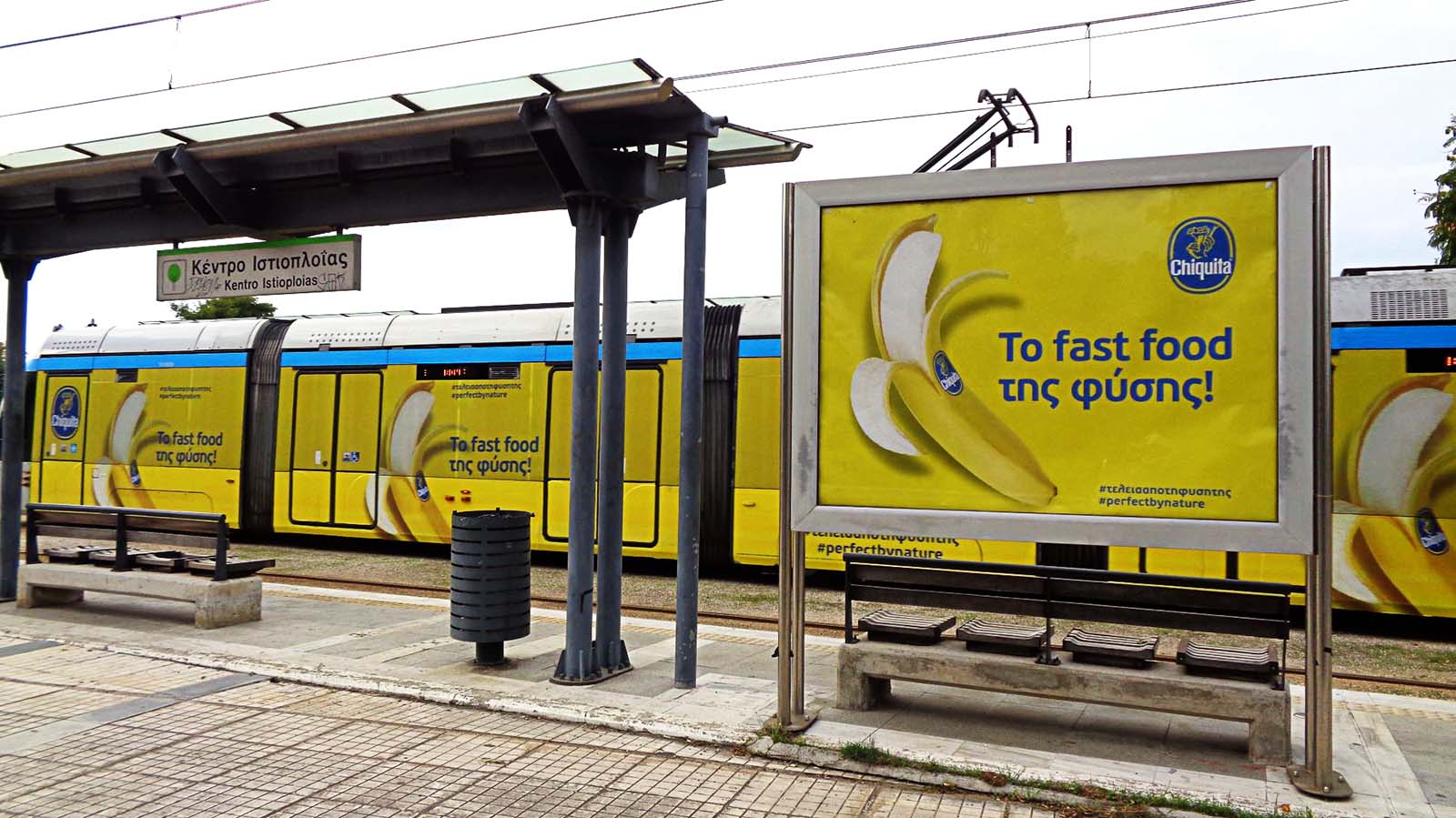 The new campaign reaffirms the brand's commitment to strengthening its bond with Greek consumers and providing them with the best tasting, highest quality banana on the market. By increasing its reach and becoming more readily available in supermarkets and stores, Chiquita aims to become the natural, obvious choice for Greek consumers. Starting from October 2021, the campaign will be carried out across primarily out-of-home media, with the unique Chiquita yellow being visible on buses, billboards and transit stops around Greece's main cities.